Contact Information
Office 
(631) 632-8014
Email 
david.matus@stonybrook.edu
Stony Brook University
Department of Biochemistry and Cell Biology,
412 Life Sciences Building
100 Nicolls Road
Stony Brook, NY 11794-5215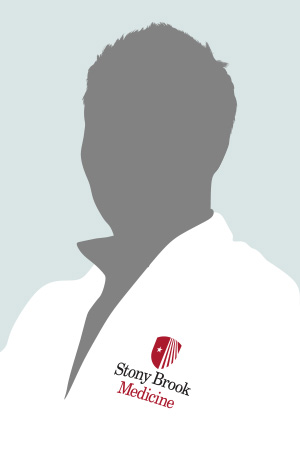 Matus Research Lab
David Q. Matus, PhD
Assistant Professor, Department of Biochemistry and Cell Biology
Stony Brook University
Research Program
Oncogenic Drivers and Mechanisms of Carcinogenesis
Department
Department of Biochemistry and Cell Biology
Research Interest
My lab has continued to expand upon his work as a postdoc, examining the interplay between cell proliferation and cell invasion, using C. elegans as a model system paired with CRISPR/Cas9-genome engineering, genetics, and live-cell imaging approaches. Our group are also interested in trying to understand how cell cycle state impinges upon cell behavior, in C. elegans, but also in many other organisms and during cancer progression. We have a long-standing collaboration, funded by the Damon Runyon Cancer Research Foundation, examining the role of cell cycle arrest and invasive behavior in worms, zebrafish and cancer cells. 
Education
BS: Wesleyan University, Middletown, CT 
PhD: Zoology University of Hawaii, Honolulu, HI 
Postdoctoral Researcher, Biology Department, Duke University, Durham, NC
Publications
A complete list of publications can be found 
HERE
.