Contact Information
Office 
(631) 444-3014
Email 
chioma.okeoma@stonybrook.edu
Stony Brook Medicine
Department of Pharmacology
Basic Sciences Tower, Room 8-142
101 Nicolls Road
Stony Brook, NY 11794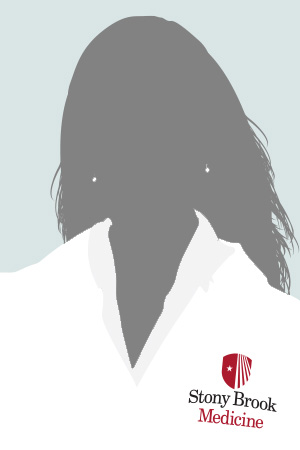 Okeoma Research Lab
Chioma Okeoma, PhD
Associate Professor, Department of Pharmacology,
Renaissance School of Medicine at Stony Brook University
Research Program
Oncogenic Drivers and Mechanisms of Carcinogenesis
Department
Department of Pharmacology
Research Interest
Mechanisms of virus-host and tumor-host interactions
The interactions between the host and the viruses that infect the host or with diseases such as cancer extend well beyond the point of entry (for viruses) or local tissue microenvironment (for tumors). Yet we have only incomplete understanding of these interaction networks, which ultimately impedes our ability to prevent or mitigate diseases. My Lab focuses on understanding the role of host factors in protecting the host against pathogenic onslaughts or their involvement in the evolution of disease. 
The long-term goal of my Lab is to elucidate the mechanism(s) by which host factors expressed in host cells or packaged into extracellular vesicles, such as exosomes regulate viral infections or facilitate disease manifestation, as in HIV and cancer. We utilize multifaceted approaches in our enquiries. 
Education
BS: Federal University of Technology, Owerri, Nigeria
PhD: Massey University, Palmerston North, New Zealand
Postdoctoral Training: University of Pennsylvania
Publications
A complete list of publications can be found
HERE
.