All Are Welcome to Join Us for 
A Sun-Safety, Family-Friendly Event

An interactive, fun and educational event that promotes sun safety, provides facts about ultraviolet (UV) rays, and offers guidelines and resources on skin cancer concerns.
Ask the Experts 
Healthcare experts from Stony Brook Cancer Center and Stony Brook Dermatology Associates will be on hand to answer questions and provide resources pertaining to sun safety, including prevention and resources for skin cancer screening.
HEALTHCARE PARTNERS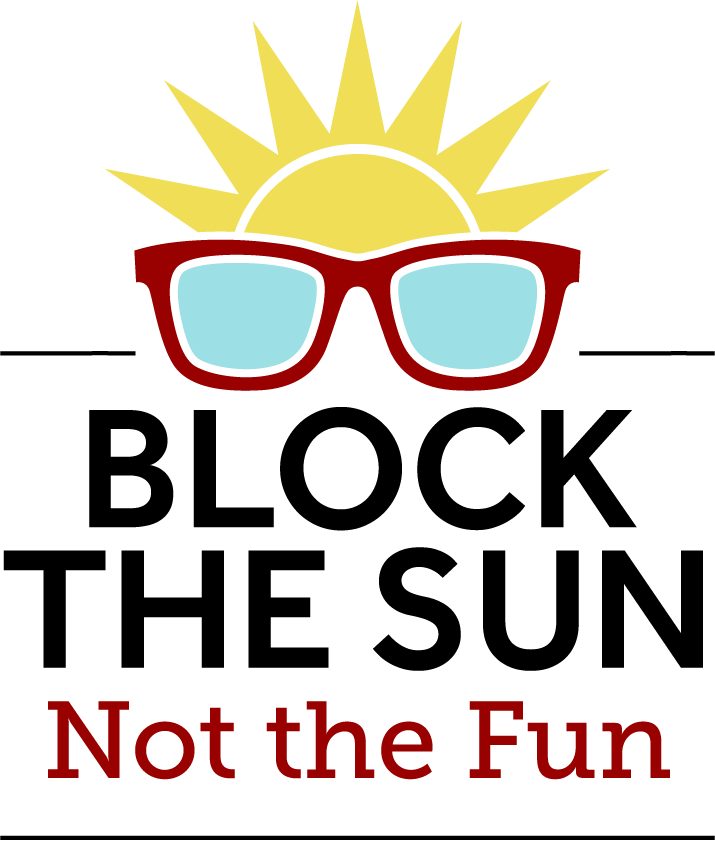 Saturday, May 7
Noon to 3 pm
Center Court
Smith Haven Mall
Lake Grove
COMMUNITY PARTNERS
Thank you to all of our Healthcare and Community Partners for participating in this important event for our community. They all remain committed to raising awareness about prevention and early detection of skin cancer, including melanoma, during the event and after.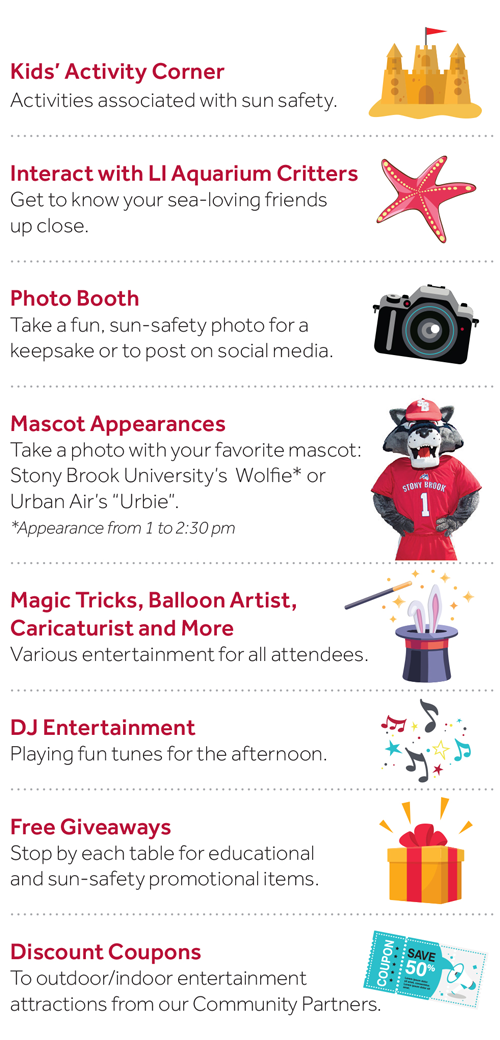 Pre-registration is closed.
See you at the event!