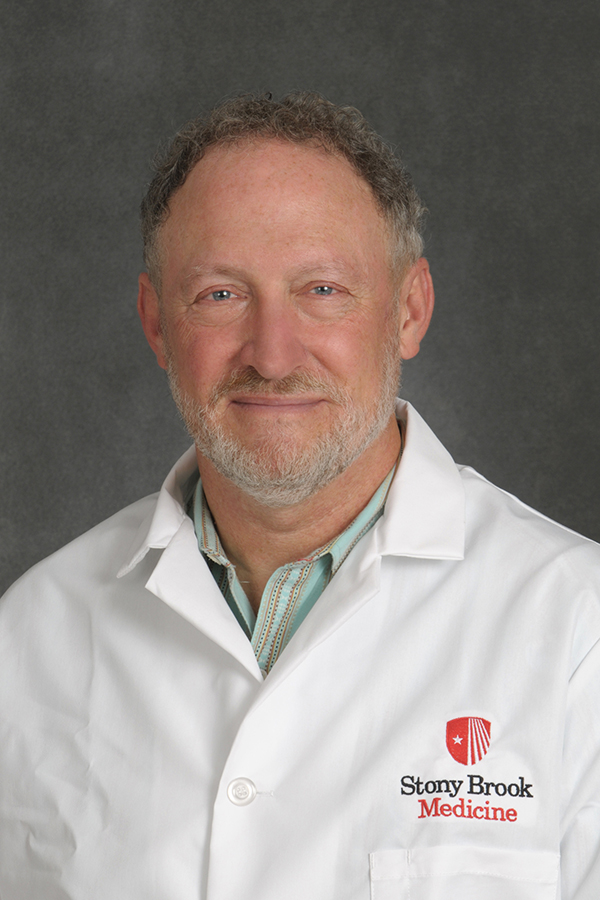 Frohman Research Lab
Michael A. Frohman, MD, PhD
Distinguished Professor and Chair, Pharmacological Sciences,
Renaissance School of Medicine at Stony Brook University
Research Program
Lipid Signaling and Metabolism in Cancer
Department
Pharmacological Sciences
Research Interest
The Frohman laboratory cloned and has been exploring translational roles for the mammalian family of lipid-signaling Phospholipase D genes for the two decades. PLD superfamily members are involved in many physiological and pathophysiological settings including immune defenses, cancer, neurodegenerative disease, diabetes, cardiovascular disease, and fertility. Among other approaches, we have recently been generating and publishing findings with mice lacking each of the PLD isoforms, and have uncovered a number of fascinating stories with human health relevance. Recent work has included exploring the potential of using a Phospholipase D small molecule inhibitor as a therapeutic in stroke, cardiovascular disease and cancer progression settings. Cell biological processes of particular interest include mitochondrial fusion and fission, subcellular trafficking of membrane vesicles during signaling activated exocytosis and endocytosis, viral trafficking through the Golgi complex, integrin activation, and receptor signaling.
Education
BS (High Honors), Chemistry & Cell & Molecular Biology, U. of Michigan, Ann Arbor, 1978
MD, PhD, Medicine, Immunology, U. of Pennsylvania; Philadelphia, 1985
Postdoc, Mammalian Developmental Biology, U. of Cal. at San Francisco, 1986-92
Publications
A complete list of publications can be found
HERE
.