Contact Information
Office 
(631) 638-4485
Email 
Alice.Nemajerova@stonybrook.edu
Stony Brook Medicine
Department of Pathology
101 Nicolls Road
Stony Brook, NY 11794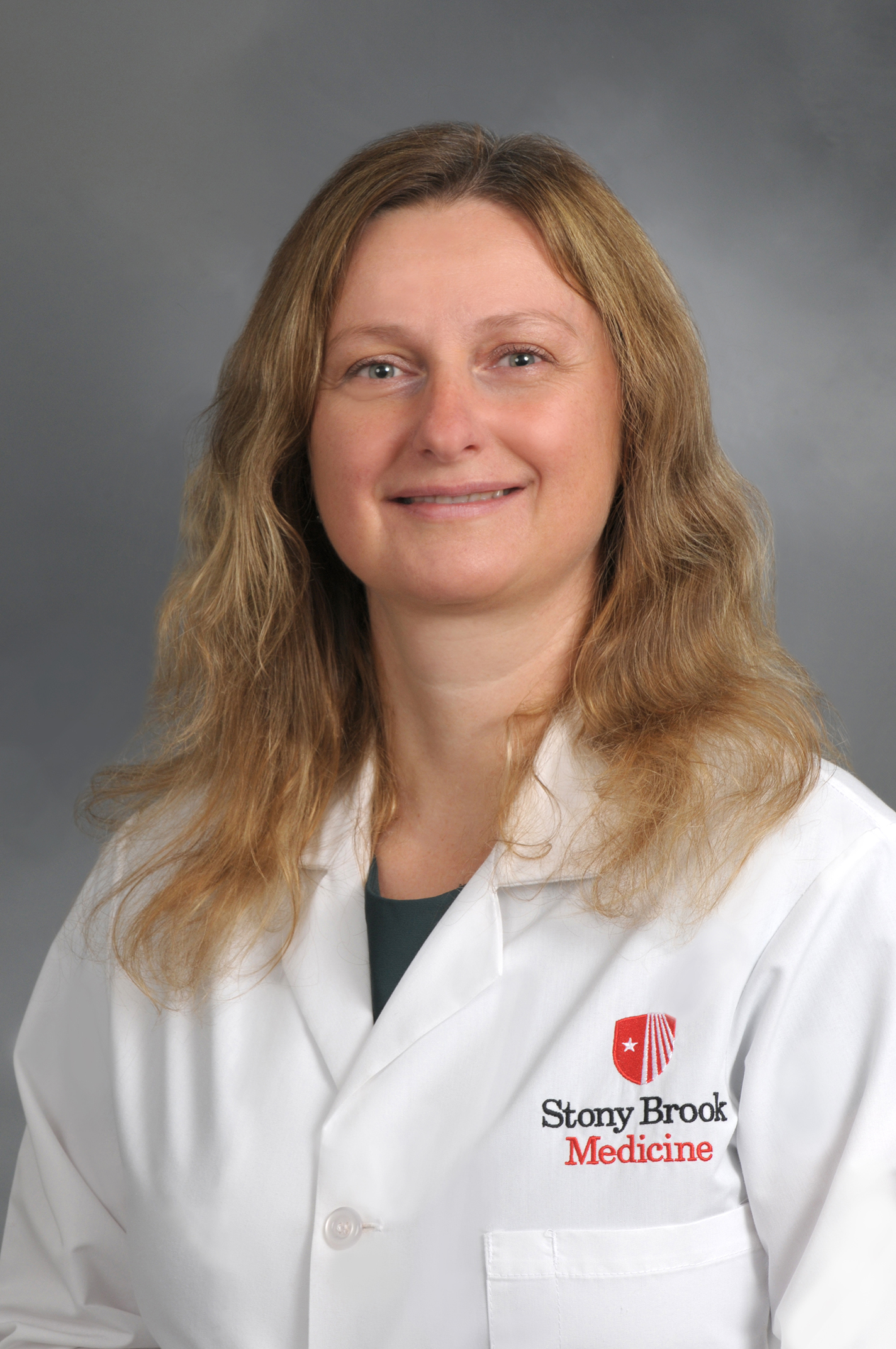 Nemajerova Research Lab
Research Assistant Professor, Department of Pathology
Renaissance School of Medicine at Stony Brook University
Research Program
Oncogenic Drivers and Mechanisms of Carcinogenesis
Department
Department of Pathology
Research Interest
I have several long-standing scientific interests that I am dedicating my scientific career to. I have a keen interest in p53 biology, especially in GOF mutant p53 signaling pathways, as well as in mechanisms of how wildtype p53 induces apoptotic and necrotic cell death via its mitochondrial interactions. I also made significant contributions to establishing the role of the p53 gene family member p73 in development and differentiation, genomic stability and cancer. A third theme of my work is stem cell biology, with an emphasis on physiological and pathological implications on cellular plasticity in differentiation and cancer. 
Education
MS, Molecular Biology and Genetics, Masaryk University, Brno, Czech Republic, 1998
PhD, Cellular and Molecular Biology, Masaryk University, Brno, Czech Republic, 2003
Publications
A complete list of publications can be found 
HERE
.