Contact Information
Office 
(631) 632-4459
Email 
brian.sheridan@stonybrook.edu
Stony Brook Medicine
Department of Microbiology and Immunology 
Room 246, Centers for Molecular Medicine
101 Nicolls Road
Stony Brook, NY 11794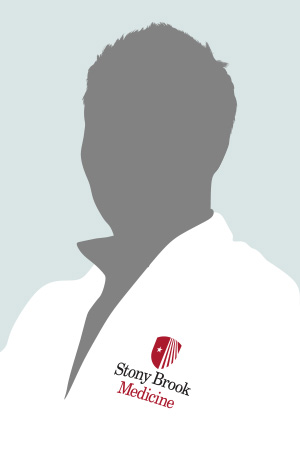 Sheridan Research Lab
Brian Sheridan, PhD
Assistant Professor, Department of Microbiology and Immunology, 
Renaissance School of Medicine at Stony Brook University
Research Program
Oncogenic Drivers and Mechanisms of Carcinogenesis
Department
Department of Microbiology and Immunology 
Research Interest
The major entry point for many human pathogens is through gastrointestinal mucosal surfaces. This barrier tissue is also highly enriched with conventional (CD8 and CD4) and unconventional (gamma delta, γδ) T cell populations that are poised for rapid control in case of barrier breach. Thus, a goal of vaccination against foodborne pathogens is to leverage mucosal T cells to prevent infection. As such, understanding the mechanisms of immunologic protection at this site is essential for designing effective vaccination schemes. My laboratory is focused on elucidating the processes regulating T cell memory in mucosal and barrier tissues. We seek to understand the processes of effector T cell generation, establishment of memory, and memory homeostasis within the intestinal mucosa. My lab primarily utilizes foodborne infection with pathogens such as Listeria monocytogenes, Salmonella enterica (Typhimurium), and Yersinia pseudotuberculosis to probe conventional and unconventional T cell responses in the gastrointestinal system. These pathogens provide an excellent opportunity to understand the biology of intestinal T cell immunity and apply this knowledge to human pathogens, inflammatory disorders of the intestines, and gastrointestinal tumors.
Education
PhD: University of Pittsburgh School of Medicine
Publications
A complete list of publications can be found in
 HERE
.