Contact Information
Office 
(631) 444-3533
Email 
Todd.Miller@stonybrook.edu
Stony Brook Medicine
Department of Physiology and Biophysics
Basic Science Tower, T-5, Room 133
101 Nicolls Road
Stony Brook, NY 11794-8661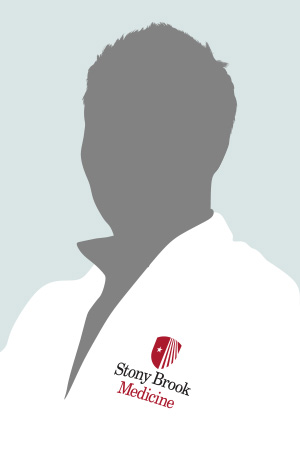 Miller Research Lab
W. Todd Miller, PhD
Professor, Department of Physiology and Biophysics,
Renaissance School of Medicine at Stony Brook University
Research Program
Oncogenic Drivers and Mechanisms of Carcinogenesis
Department
Department of Physiology and Biophysics
Research Interest
There are approximately 90 tyrosine kinases in the human genome, and they are important regulators of growth and differentiation in normal mammalian cells. Tyrosine kinases are normally under tight control and have low basal activity; they are activated transiently in response to specific stimuli. Inappropriate activation of tyrosine kinase signaling (by mutation, overexpression, or chromosomal rearrangement) often occurs in human cancers. For example, human chronic myelogenous leukemia (CML) is characterized by a chromosomal translocation that leads to deregulation of the Abl tyrosine kinase. In 2001, the Food and Drug Administration approved the first small-molecule tyrosine kinase inhibitor, imatinib (Gleevec), which has proven to be an effective therapy for CML. The development of drugs such as Gleevec indicates that an understanding of oncogenic tyrosine kinases can lead to the design of new strategies for cancer treatment. The major research goals of our laboratory are: (1) to understand how tyrosine kinases recognize their target proteins in cells; (2) to determine the regulatory mechanisms that control tyrosine kinase activity; (3) to develop strategies to block the action of oncogenic tyrosine kinases; and (4) to examine the evolution of phosphotyrosine-based signaling.
Education
PhD, Rockefeller University, 1988
Publications
A complete list of publications can be found 
HERE.